Miscellaneous
Alive and kicking
My daughter Elise
Forever in my heart
My mom
"You Are Here"
Pale Blue Dot
370 Years of Astronomy in Utrecht
Kees de Jager & Hans Nieuwenhuijzen
Noordwijkerhout Conference. Keep talking (wmv 15 Mb)
Bedtime Lecture
Radiative Transfer lecture notes by R. Rutten (pdf 6 Mb)
Foundations of Radiation Hydrodynamics textbook (1984) by Mihalas & Mihalas
1 2 3 4 5 6 7 8 9 10 11 12 (pdf ~2 Mb per part)
The Characteristics and the Life Cycle of Stars and Their Planetary Systems
Keep an Eye on Rho Cassiopeiae
ed. L. Krumenaker, ISBN: 1-4042-0395-8 (The Rosen Publ. Group, Inc., New York), p. 73.
Stardate March 25th
The Millennium Outburst of Rho Cas
video & audio animation (wmv 11 Mb)
Oral Presentation Advice
How to give a bad talk by M. Hill ...
or a good one by Peyo
.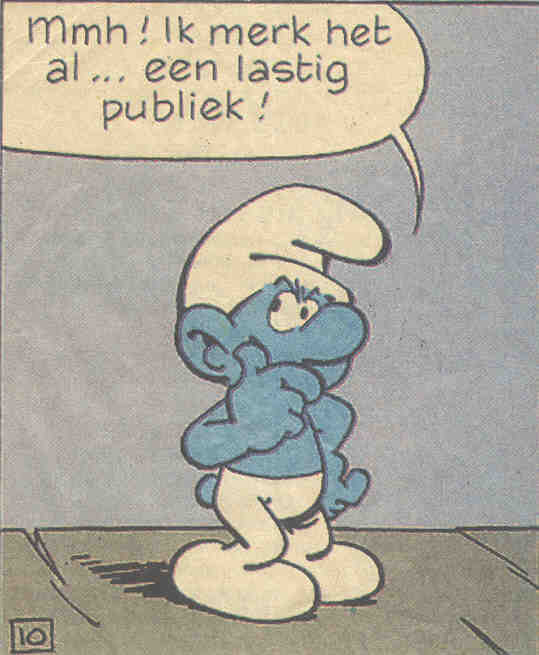 " Mmh! It's obvious ... a difficult audience! "